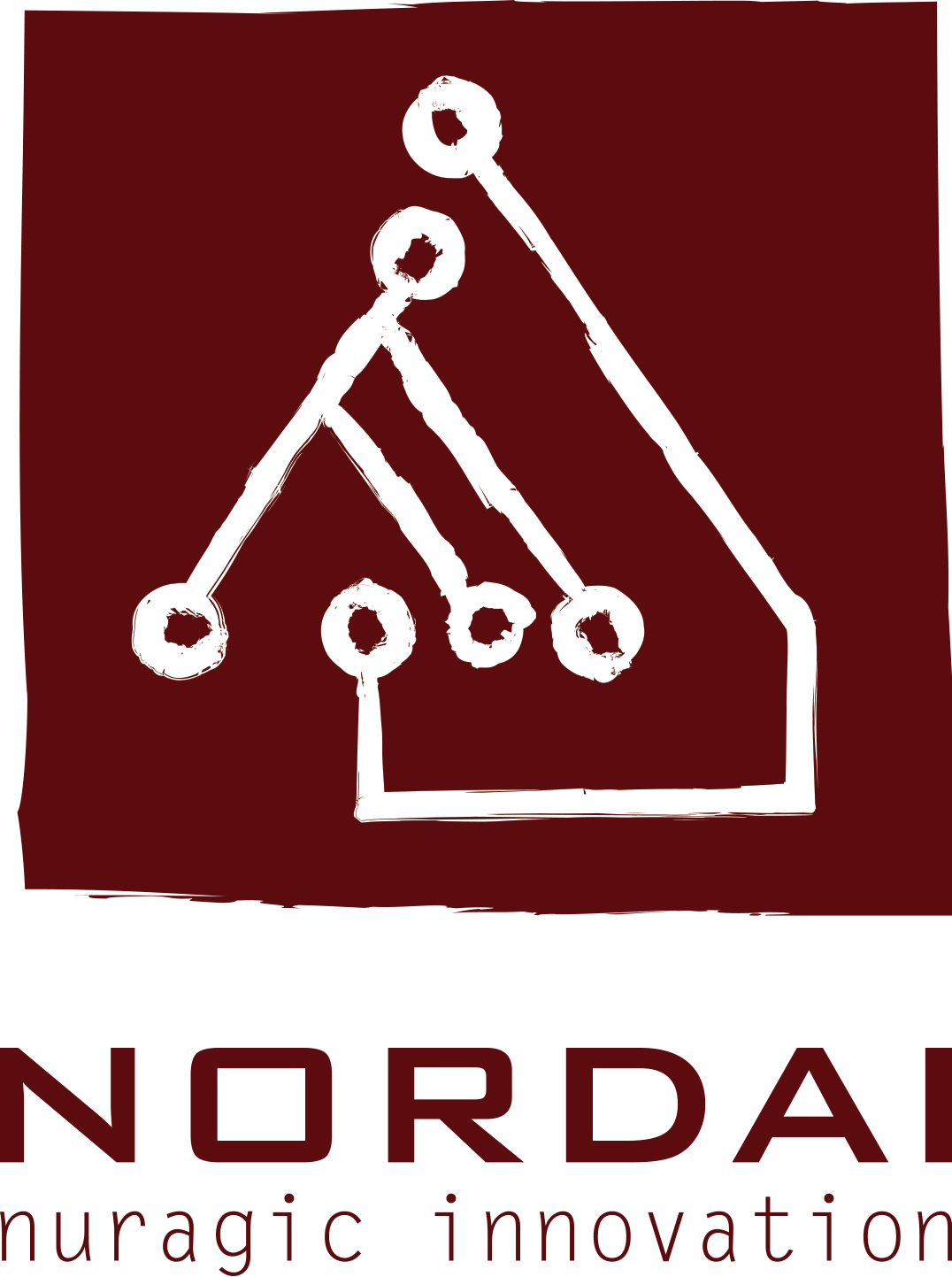 GeoNue is a service provided by Nordai s.r.l., a Sardinian startup founded in 2013.
Nordai's team skills are interdisciplinary and space from IT, web and graphic design, app design, database management, management of cloud systems, to GIS, urban development, urban planning, engineering, management, accounting, tax and law.
We belong to Sardinia, the ancient land of the nuraghi, the truncated cone-shaped stone towers built thousands of years ago by our ancestors. So simple yet with so advanced for that time that still remind us real innovation lies in creating simple things that last in time.
This is exactly Nordai philosophy: we aim at creating simple and innovative web services, particularly focused on geographical information, so that our clients can keep up effortlessly with fast changing technologies, while at the same time enjoying our simple and beautiful user interface.