GeoNue
Easy. Affordable. Open.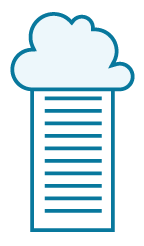 ORGANIZE
Store geographic data on the cloud. With GeoNue you can archive and catalogue your maps, making the data available in all the major standard formats.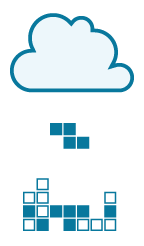 DESIGN
Create, shape and customise your maps. With GeoNue you can manage your projects on our online platform, without the need for a desktop GIS software.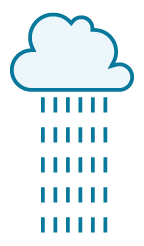 SHARE
Instantly share your maps. With GeoNue you can easily publish your geographic data and share your projects to desktop, tablets and smartphones.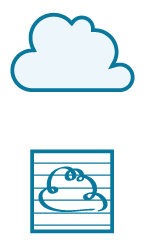 OPEN
Open your maps to contribution and suggestions of your constituents. With GeoNue it only takes you a few minutes to create interactive maps and open them for contributions.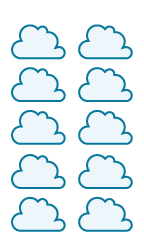 Organize
Organize your data.
Build your geo database with GeoNue following a few easy steps.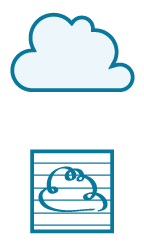 Design
Design and change your geographical data.
Create points, lines and polygons from your browser with GeoNue.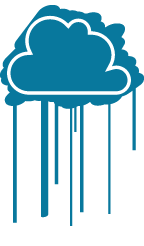 Paint
Customise your geographical data design.
GeoNue allows you to fully customise your maps: color, dullness, labels, advanced filters and much more.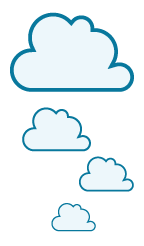 Compare
Overlay your data.
With GeoNue you can choose how to display your maps, sort priority and transparency and add all the layers you need.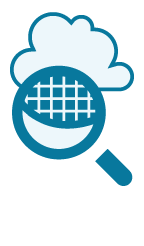 Discover
Search for information embedded on your data.
GeoNue enables the advanced search of your geo database.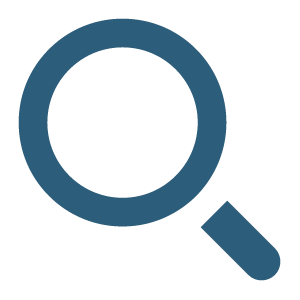 GeoNue MapStore
Design and share your maps.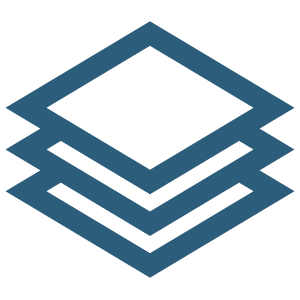 GeoNue Catalogue
Certify your geographical data.
The online service with all the features of an advanced Geographical Information System.
With GeoNue you don't need the high budget normally required for system design, hardware, software, configuration and licensing agreements. You pay just a simple and affordable yearly fee.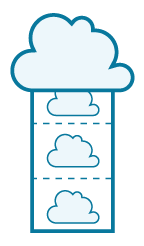 Open Format
GeoNue works perfectly with any existing proprietary or open system available. You can overlay your data sets on other platforms as well as on your favourite GIS software, or integrate your maps within existing webpages.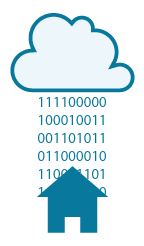 Open Source
GeoNue uses high quality geospatial open source tools, thus assuring a superior product at a lower price than proprietary GIS solutions.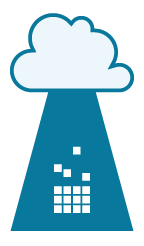 Open Data
Your geographical data are fully open. GeoNue allows you to post your data and make them available with role-based access and standard formats, in compliance with the latest international and EU specifications.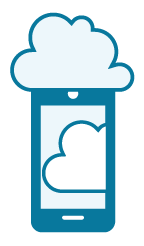 Open Platform
With your mouse or a touch of your finger. You can use GeoNue on any computer as well as your favourite smartphone or tablet. What do you need? Your browser and an Internet connection: that's it!
Want to know more about GeoNue?